Subscribe to 'Glamour'
on YouTube to keep up with all of
our latest videos and shows.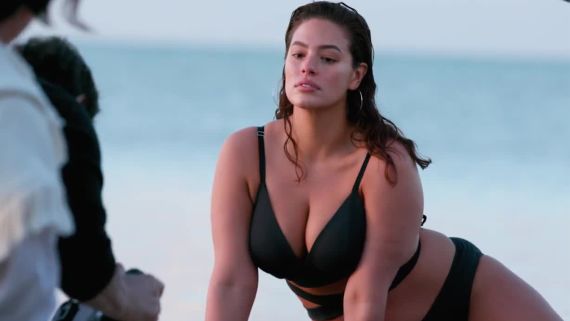 Play
Celebs & TV
What Ashley Graham Was Really Thinking at Her Cover Shoot
Ashley Graham takes us inside what she was really thinking during her Glamour cover shoot.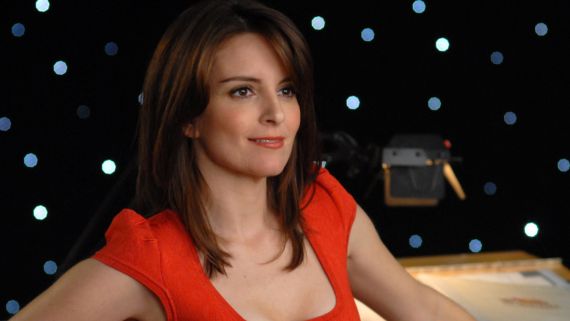 Play
Celebs & TV
10 Liz Lemon Quotes That Speak Directly to Your Soul
It's been four years since the end of "30 Rock," but Tina Fey's show still has a close place in our heart. Here are 10 of the greatest Liz Lemon quotes from the show.
More