Subscribe to 'Glamour'
on YouTube to keep up with all of
our latest videos and shows.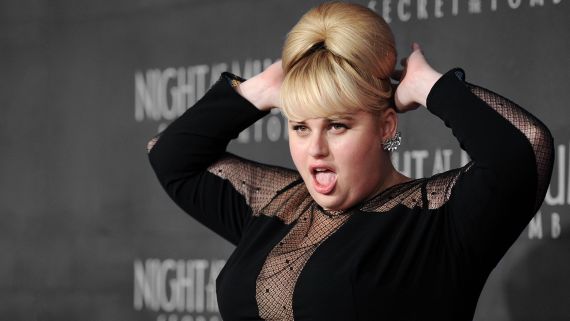 Play
Entertainment
10 Celebrities That Prove Every Body Is a Beach Body
Worried about getting bikini ready for summer? Don't stress, you already are.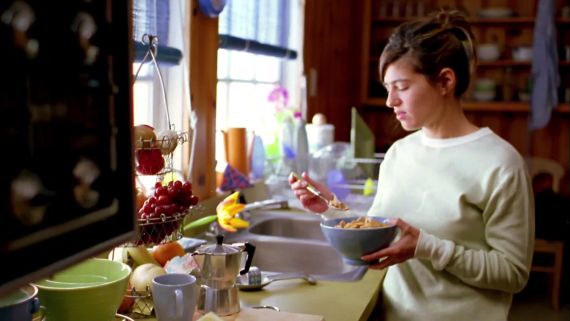 Play
Health & Diet
9 Ways to Bounce Back After a Crappy Night's Sleep
Had a rough night of sleep? Here's how to bounce back and face the day.
More