Subscribe to 'Glamour'
on YouTube to keep up with all of
our latest videos and shows.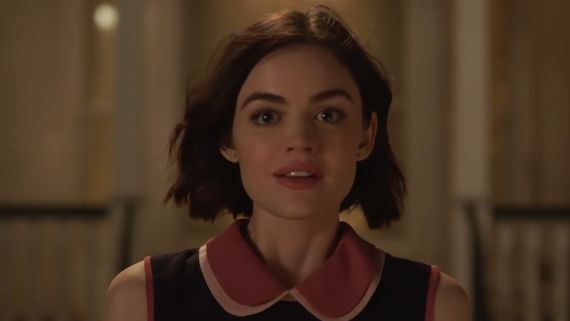 Play
Entertainment
8 New TV Shows With Female Leads to Watch
Check out new TV shows featuring female actresses in the lead role.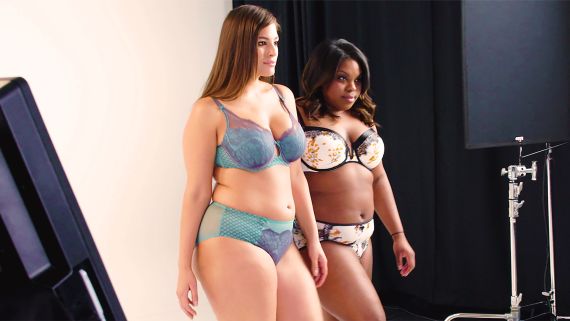 Play
Entertainment
Ashley Graham Directs Women In Their First Lingerie Shoot
Ashley Graham directs a lingerie shoot with women of all sizes and backgrounds. Ashley helps coach and inspire them to find their light, work their angles, and celebrate the skin they are in.
More